Who We Are
Who We Are
We are a fresh & vibrant t-shirt printing agency who are here to make things easy for you. Our diverse team of experts & t shirt printers are always available online, offline or on any other line to provide our customers with all round awesomeness.
Why Choose Us
We speak from experience when we say that we know how complicated the printing process can be, this is why we make it easy for you (that and we also believe in a migraine free world). Printsome is the online custom apparel agency which provides the best user experience starting at the first contact and continuing well beyond completion of the project.

Unlike our main competitors, who complicate the process and lack the support to achieve high levels of customer satisfaction, we offer an attentive and awesome service, leaving you with a sense of relaxation and trust. Whether you're business professionals or an individual, or anything in between, we make printing simple. Get in touch!


---
Team
Here are the people involved in making printing awesome for you: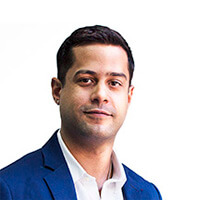 Ed Adorno
CEO & Founder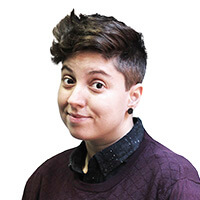 Paula Rúpolo
Head of Design & Cofounder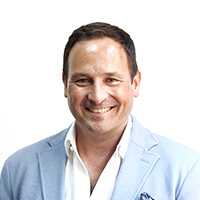 Luke Angell
Head of Growth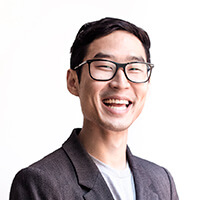 Ryan Lee
Sr. Account Manager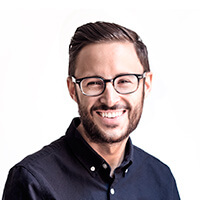 Phil Russell
Sr. Account Manager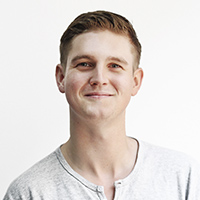 Nathan Dolan
Account Manager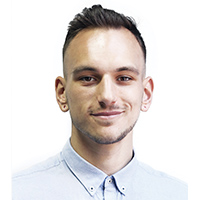 Martin Mezei
Account Manager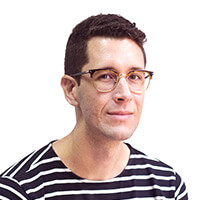 Harald Meyer-Delius
Content Manager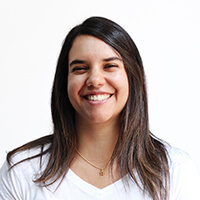 Sara González
Online Marketing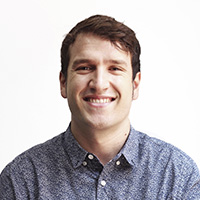 Ruben Lozano
Online Marketing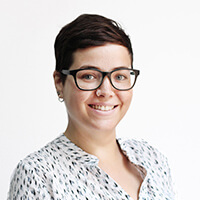 Claudia Senlle
Artwork Manager
Marina Ventura
Graphic Designer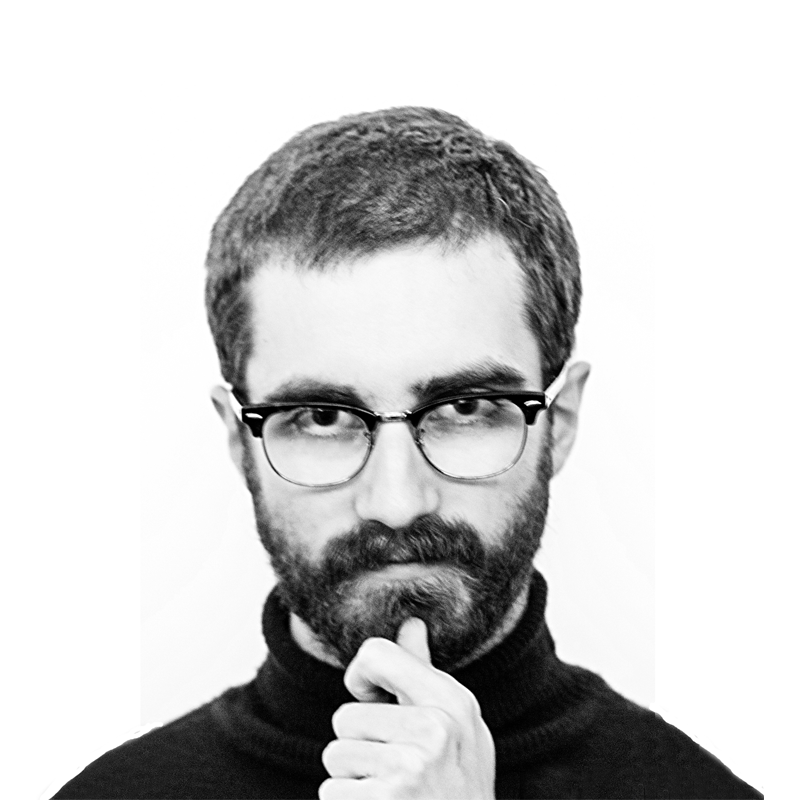 Miquel Bantulà
Web Designer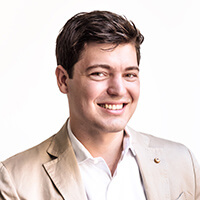 Marc Edge
Office Admin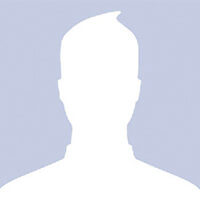 Linh Yin
Accounting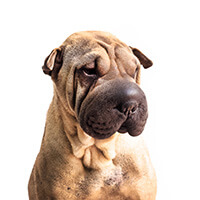 One
Office Dog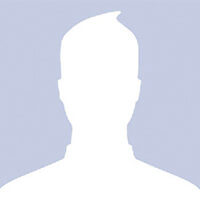 You
Printsome is a young and friendly custom clothing printing agency delivering across the UK, from London to Edinburgh and everywhere in between. We offer all the most common printing techniques, including screen printing, direct to garment (DTG), embroidered clothing, cad cut, and transfer printing. Our personalised clothing catalogue features only the best hand picked garments, so you receive the best high quality custom t-shirts, leavers hoodies or embroidered workwear that will last a lifetime. Whether you are in the look out for personalised polo shirts for your SME or business, or need some screen printed t-shirts for your next marketing campaign, you have come to the right team. Our attentive printing advisors can help with any enquiry or doubt that you could have while guiding you through the whole printing process. Our awesome team of graphic designers can turn any design you have into a print-ready visual. We truly try to make the entire t-shirt printing process and easy as possible. Since we are an online t-shirt printing agency, we are able to bring our excellent customer service and expertise to every corner of the UK. No longer will you have to go into town in search of embroidered workwear for staff uniforms or scour near by towns looking for personalised hoodies. You can get a very personal service and all the help you could possibly imagine from the online custom printing people, so don't be afraid to give them a try. Just get in touch and we will be happy to help!
---
---
Copyright 2017 © Printsome. All rights reserved.