Make up to £500 selling your original designs!
It's time to invest in your own brand.
50 White printed T-shirts £240
Do you want to print your designs onto white T-shirts? Then this is the package for you. We'd be selling you each printed T-shirt for £4,80.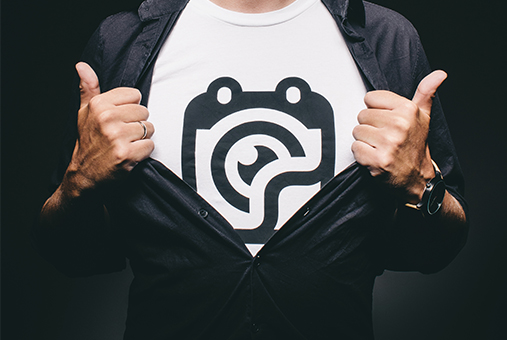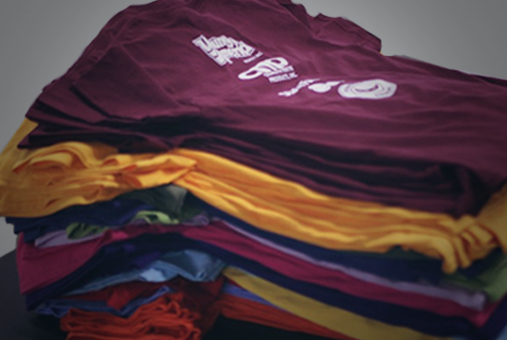 50 coloured printed T-shirts £300
Would you prefer to print onto coloured T-shirts? Then, this is the bundle. It's slightly more expensive than the white one but it still offers fantastic print quality.
Especial pricing just for you
Over five years of experience working with new and established T-shirt designers have allowed us to create these special packages which will allow any brand invest in their ideas for an attainable price.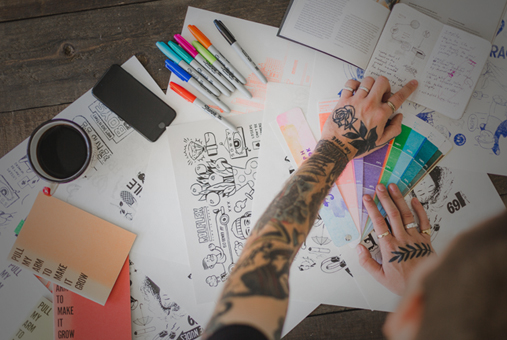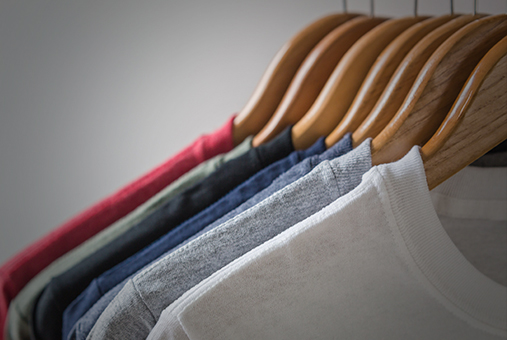 Great quality for a great price
The Anvil 980 Fashion Fit Ringspun Cotton T-Shirt has a slimmer style fit with a standard weight and great ringspun cotton for a softer finish. It keeps prices in check but still is a great all round resale garment. Also has Tearaway labels, perfect for designers who want unbranded items.
3K+ Clients trust Printsome. You can too!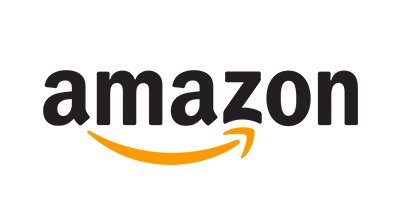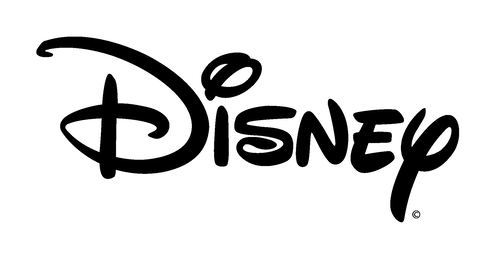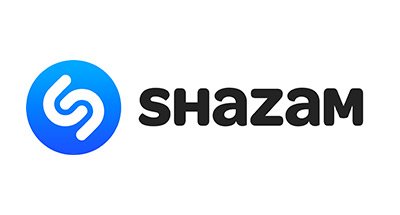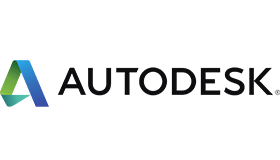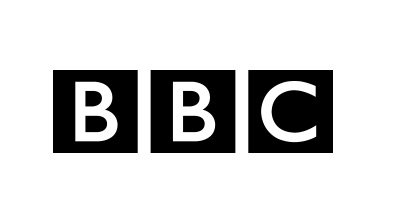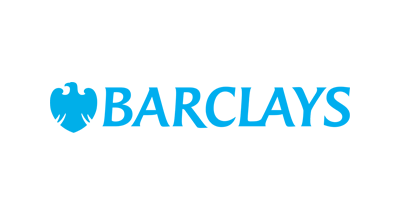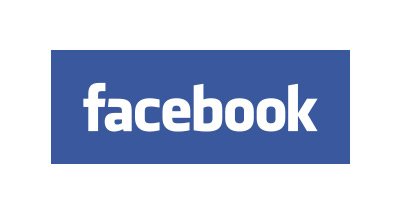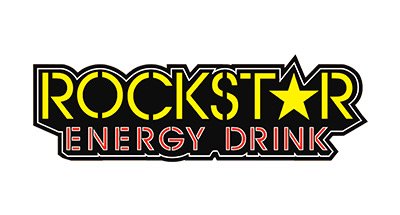 Need help?
We'd love to chat with you! Call us on 0203 598 2599