Embroidery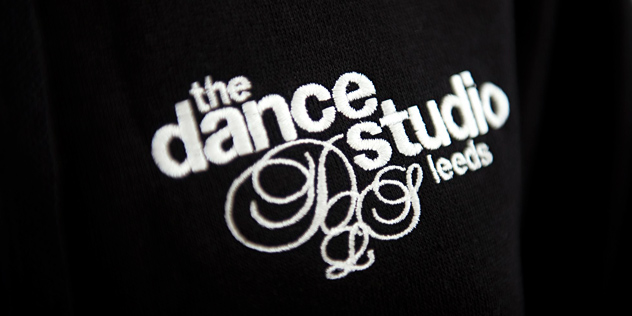 Despite what you're probably thinking, embroidery is not much more expensive than other printing techniques - pretty sweet, right? It does require some set up costs, but unlike screen printing, embroidery prices are based per design rather than per colour.
Embroidery produces a high quality and professional finish. Although you may have already known that, we though we'd reiterate the point! We would recommend this technique for mid-high volume orders, breast positioned logos, uniforms or any other instance where you want to present a high level of professionalism.
---
General specifications
Artwork type Vector graphics or pixel based images
Suggested softwares Adobe Illustrator, Adobe Photoshop
File extensions .ai, .eps, .jpg, .png, .pdf @ 300 d.p.i.
Maximum printing size Width up to 22cm (back) and 12cm (breast/sleeves)
Colour space RGB or CMYK
Artwork examples
---
File handling tips
Preferably provide artwork set to print size (1:1)
If using pixel based images, make sure the resolution is at least 300 d.p.i.
Make the file with a transparent background if you want it to look cool!
If using vector graphics, please make sure all text is converted to outlines


---
What to avoid