Direct to Garment Printing (Dtg)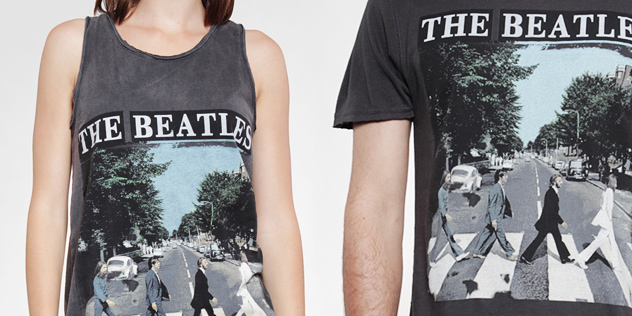 A relatively new process, some designs - due to complexity or colour schemes - can only be done using this technique. It is not ideal for high volume orders because it tends to produce very small variations from garment to garment. We would recommend Direct to Garment Printing for quantities of 50 and less, one off prints, samples or for designs with intricate colours and complex colour schemes - such as images of photos.
The way that the ink is injected directly onto the fabric creates the softest finish - as opposed to being injected on top of it. Therefore, your design becomes part of the garment. Fantastic. Summarising this technique's finish, the best example is of your favourite t-shirt - that one that you look better in the more it gets washed and the older it gets.
---
General specifications
Artwork type Anything, from vector graphics to pixel based images (such as photos or collages)
Suggested softwares Adobe Illustrator, Adobe Photoshop
File extensions .ai, .eps, .pdf, .jpg, .png, .tiff @ 300 d.p.i.
Maximum printing size Up to 35x45cm
Colour space CMYK
Artwork examples
---
File handling tips
Preferably provide artwork set to print size (1:1)
If using pixel based images, make sure the resolution is at least 300 d.p.i.
Make the file with a transparent background if you want it to look cool!
If using vector graphics, please make sure all text is converted to outlines


---
What to avoid